Getting Started

The following subtopics explain how to download the WorldSpace Attest Extension from either WorldSpace Comply or WorldSpace Attest Agora, install the extension in your browser, adjust the settings for your needs, and then open it in your browser so that you can get up and running with it quickly.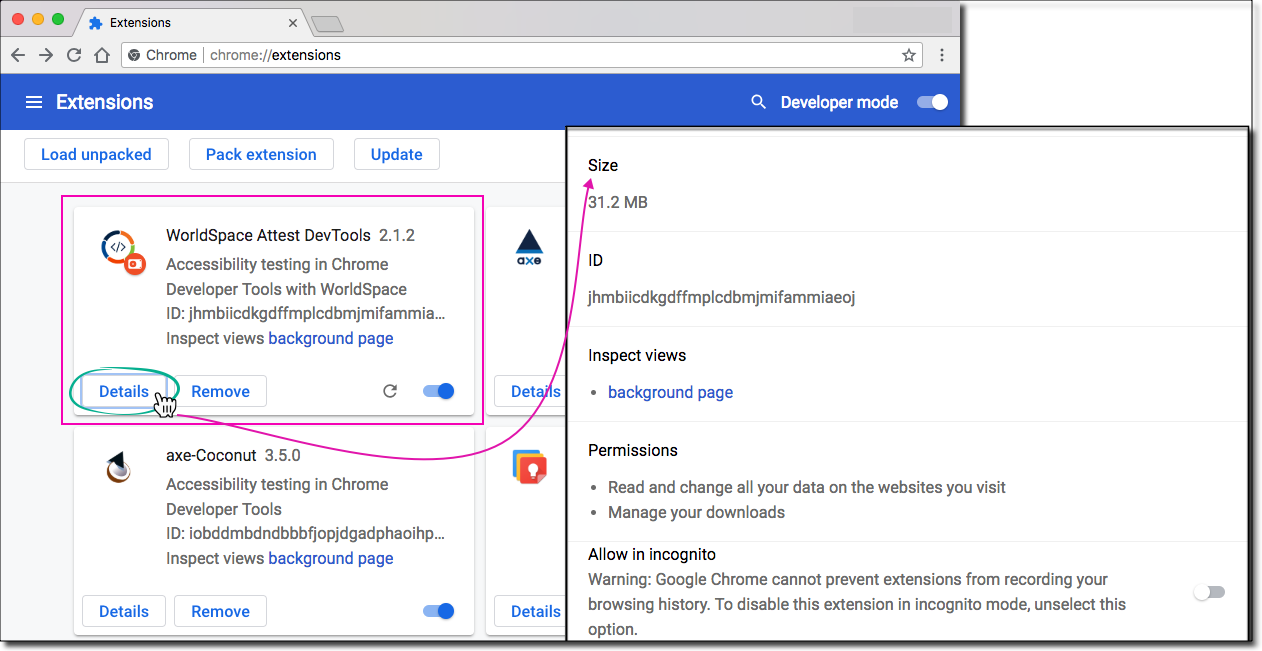 Subtopics:
Related - Printable Quick Reference Guide
One-Page PDF Attest Extension Overview: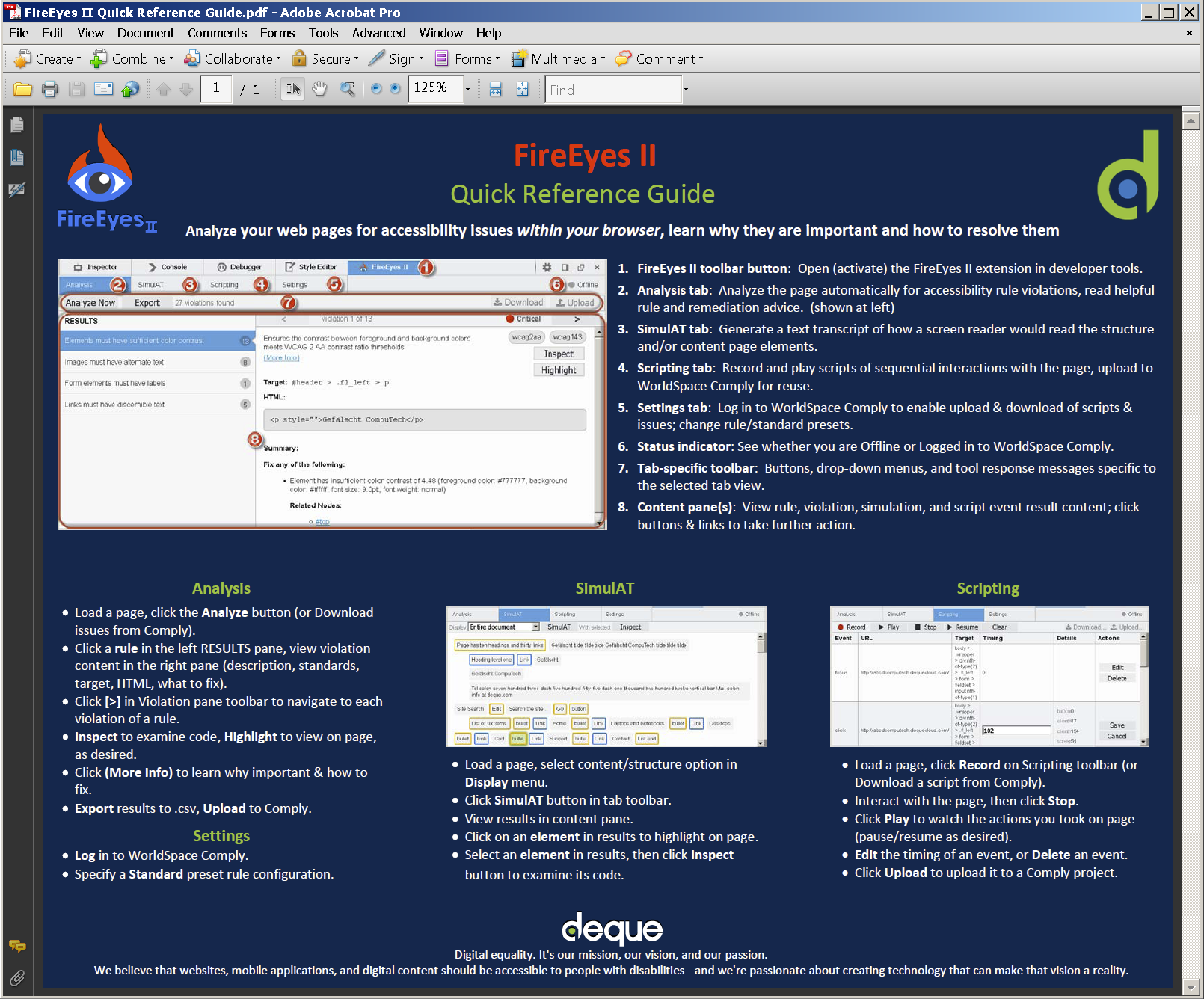 Need a one-page, printable reference guide?
Refer to the WorldSpace Attest 1.2 Browser Extension Quick Reference Guide (PDF).