Launch Firebug and FireEyes
Learn how to install Firebug and FireEyes if you have not done so already.
To launch Firebug and FireEyes:
Launch your Firefox browser.
Navigate to the site you wish to test.
Select the Firebug button in the upper right corner of the Firefox menu bar to launch Firebug, or press the F12 key (Windows only) on your keyboard.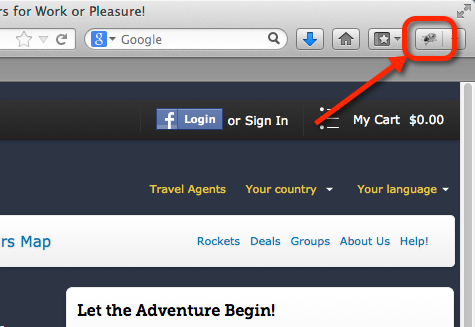 This will launch the Firebug panel at the bottom of the browser. FireEyes will be one of the tabs within that interface. Select the FireEyes tab, if it is not already selected.